My way: Simplify to Clarify
I create and strengthen identities, concepts, graphics, applications and visual communication. I'm strategy and hands-on. I work with the design process or Design Thinking in UX/UI projects to make user friendly design.
Most fun in the latest: emoji animation for a social part of an app, the emoji were made by my colleague in Sketch, we exported them to AfterEffects, I animated and adjusted them and then into code by Lottie and off to a happy developer.
Hope to hear from you!

Anna L Andrén, Creative at AnnaGrafik
anna@annagrafik.se
+46 736 24 66 86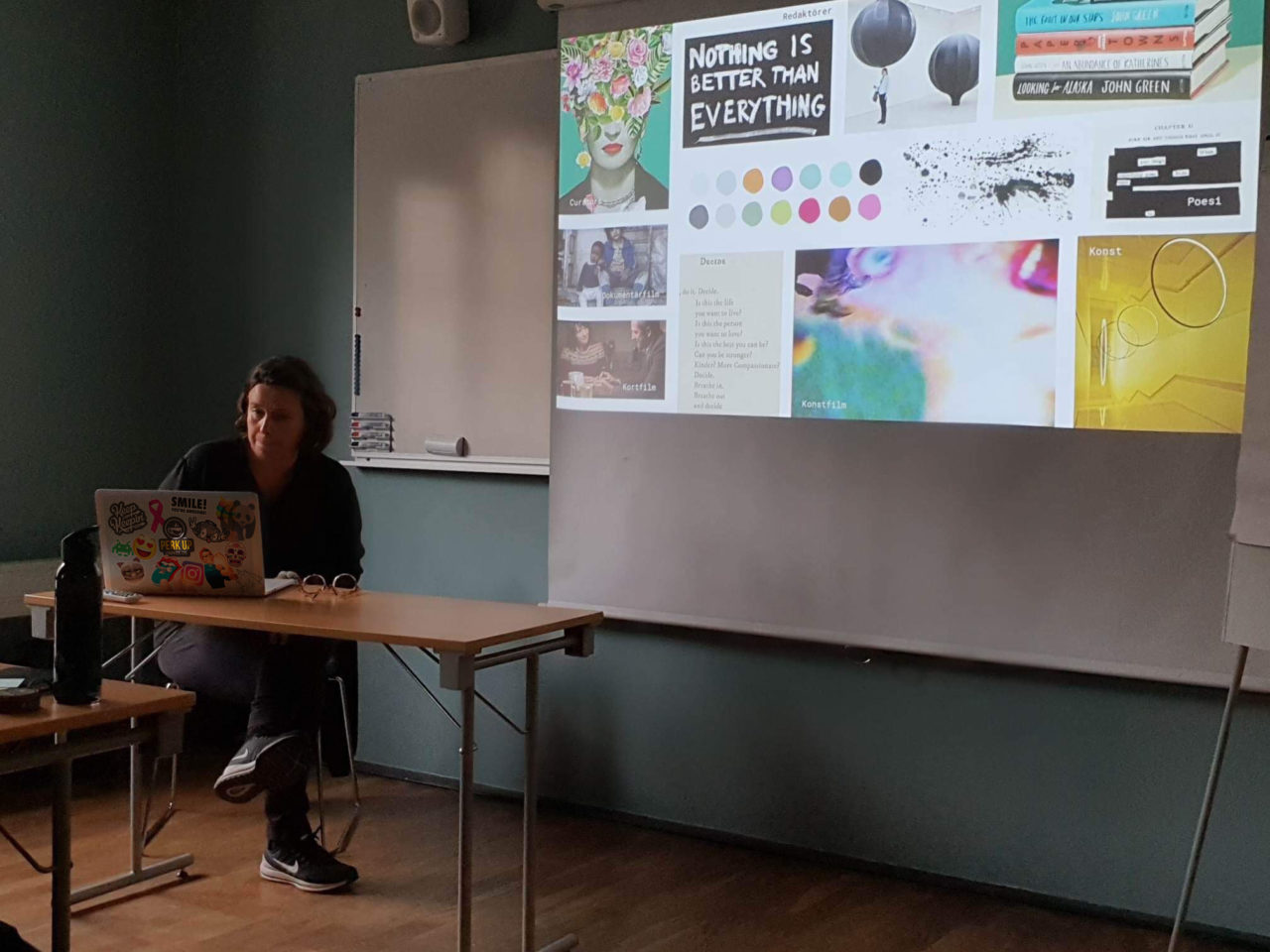 Clients: Rädda Barnen, Dramaten, Unga Dramaten, Vadstena-Akademien, Vadstena-Akademiens vänner, Sanoma utbildning, Stockholms universitet, KTH, Södertörns högskola, Sensus, SISU, Bilda Förlag & idé (PRO and Unga Örnar), Tv4, UR, Liber, Upplands Väsby kommun, etc.